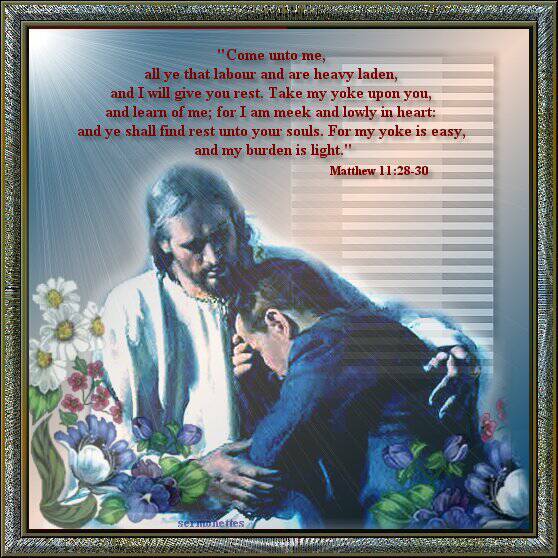 Welcome to the Kairos Inspirational Pages of our site. A very special friend and now partner in this ministry with me, Connie Burrow has agreed to share not only her time and talents in creating this web site, but also her personal Christian Collection online in our site. We all are very thankful for her obedience to God to share her time and talents with us

and now with YOU! 

Throughout our website, you will find various Christian Graphics or Scriptural Tags created using Paint Shop Pro such as the one above. She  personally designs her Graphics using others art shared and received in her online Christian Graphics group where she also helps teach the Paint Shop Pro7 Software. These images they call 'tubes'. Connie also offers encouraging words she's written, Inspired Poetic Messages and Stories, Gospel music she wrote and is now available for recording by Gospel singing groups, just for such a time as this!  We are also posting Prayer Requests and Testimonies shared by people just like you.  So please do share with us! I'm sure your testimony too, would bless someone today!

It is our prayer that this site will lift the name of Jesus high above anything else we are trying to accomplish with this web site. Our first and foremost desire is to spread the Gospel with hurting people and help bring a lost soul into the Kingdom of God, while blessing your hearts and in some way... make a difference in your faith in God. Together we can change the world and save a soul one person at a time.

May you be inspired to share this page with a friend.

May God bless you all.

Your sister and friend in Christ,

Di'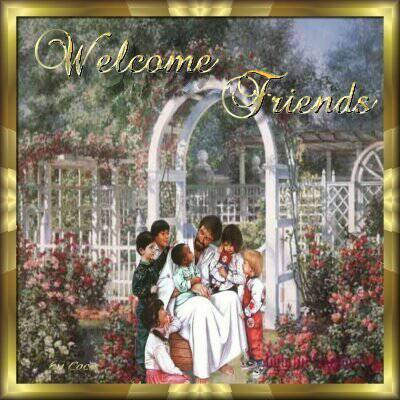 Who We Are & What We Do

Inspired Poetic Stories to Music

NEW Gospel Music by Connie Burrow

NOW Available for Recording

Christian Jewelry - The Gospel Pin (R)

Kairos Consignment Store

International Prayer Team

Share Yours and Read Others!