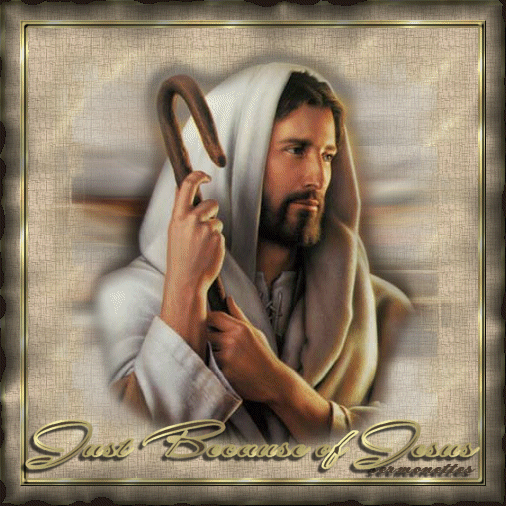 Just Because of Jesus is one of my favorites I've written. The group singing on this Demo CD normally sings nothing but Acapella and they graciously did it to my melody. I feel it turned out great. I can't wait to hear this song recorded by another Artist or any of the others

on this Demo CD.

If you or your Gospel group would be interested in recording this song or any of the other songs I have on this web site, please contact Olyn or Connie Burrow for Lyric Sheets and Soundtracks.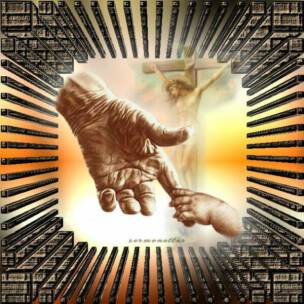 Please will you listen to the Song playing I wrote and send me your Comments please. God bless you and thank you kindly. Connie B.


Songs of Sermonettes - BRAND NEW Gospel Music by Connie Burrow

NOW Available for Recording

Sermonettes from the Heart of God - Inspired Poetic Stories to Music

Testimonies - Please share yours with us today!